Andrew Hunter
The Lalla Rookh Project: A Poetic Archive
4 October – 27 November 2004
Library windows Late October through November

The Lalla Rookh Project is a poetic memorial to the Brave Eleven, a small group of Worthing fishermen who drowned in a futile attempt to come to the aid of the ship Lalla Rookh that foundered in distress 25th November 1850. The ship Lalla Rookh would recover and sail on but the local community would be marked by the tragedy for generations. Canadian artist, writer and curator Andrew Hunter uses the traditional tools of the library and archive to explore the stories flowing out of the Lalla Rookh tragedy. He weaves together personal and local history and ideas of empire and Orientalism that inspired Thomas Moore's epic poem (from which the ship took its name) along with symbols of death and morning long associated with maritime life. The Lalla Rookh Project: A Poetic Archive is about a story that is rooted in history but continues to live today.

Talks and Events
A Navigating History Evening with Andrew Hunter and Cynthia Harrod Eagle
25 November 2004, 19.00
Worthing Library
An evening with the Canadian artist and writer behind the Lalla Rookh Project and the author of the Moorland Dynasty series, the internationally acclaimed Bill Slider Mysteries and Emily. Both Andrew Hunter and Cynthia Harrod-Eagle mix historical fact and fiction to weave great yarns and create fantastic voyages, join us to hear readings and stories about their writing and work.
Booking advised on 01903 704809 or at the enquiry desk.
Free.

Words, Waves and Wrecks
Saturday 27 November 2004, Worthing Library
A family event of seafaring tales celebrating the Lalla Rookh Project.
10.30 - 12.00 Storytelling workshop for 5 - 11 year olds with Rhonda and David Armitage, author and illustrator of the Lighthouse Keeper's Lunch
and many other children's books. Book on 01903 704 8089 or at the Library enquiry desk.
13.00 -14.30 Join storyteller Glen Redman on a walk on Worthing Seafront as he tells the Tale of the Lalla Rookh with songs and sea shanties. For
all the family. Meet at Worthing Library.
Free. Booking advised on 01903 704 8089 or at the enquiry desk.



Location Details
Address
West Sussex Local Studies Collection in Worthing Library
Richmond Road
Worthing
West Sussex BN11 1HD
Tel: 01903 704809
Link to map (which opens in a new window)

The library has a ramp and a lift to the first floor.
Opening Times
Monday to Friday
9.00 –19.30
Saturday
9.00 –17.00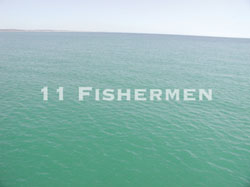 Image © Andrew Hunter, 2004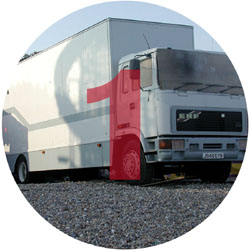 Image © Andrew Hunter, 2004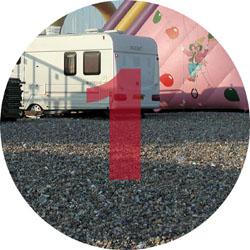 Image © Andrew Hunter, 2004