Teachers Professional Development Workshop
24 November 2004, 4.30 – 6.30
Sassoon Gallery, Folkestone Library & Museum

BOOK NOW to join facilitators Jo Addison and Natasha Kidd to explore ways in which the Folkestone Library & Museum Local Studies Collection might be used as an exciting resource for pupils across the curriculum. Each school attending will receive a Teachers Resource Pack and refreshments will be provided.
Navigating History has invited three contemporary artists to create new work in response to the Folkestone Library & Museum Local Studies Collection. Their commissions explore themes of identity and place with a view to encouraging an awareness of the facility and an interest in the wealth of historic material contained in the library's collection. See the commissions on the Folkestone page of this website.
The Teachers Professional Development session will examine the ways in which the artists have responded to particular aspects of the collection. Participants will take part in a number of short activities, appropriating the tools and systems found within the library to explore ideas of collecting and collating ephemera. The session has been designed to suit the needs of primary and secondary school teachers from across the curriculum and will suggest a diverse range of ideas and activities which could be developed for the classroom. Schools will also be encouraged to bring groups to the library to utilise the diversity of heritage items often out of public view.

The session is free but booking is essential. Please contact me as soon as possible to reserve places.
Alice Walton, Navigating History Education Co-ordinator
Mobile: 07957 418087
Email: alice_walton[at]hotmail.com
Location Details
Address
Folkestone Library & Museum
2 Grace Hill
Folkestone
Kent CT20 1HD
Tel: 01303 256710
Link to map (which opens in a new window)

Wheelchair access. The library has an audio loop.
Opening Times
Monday and Tuesday
9.30 –18.00
Wednesday
9.30 –17.00
Thursday
9.30 –18.00
Friday & Saturday
9.30 – 17.00
Sunday
10.00 –16.00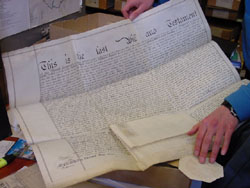 Folkestone Library & Museum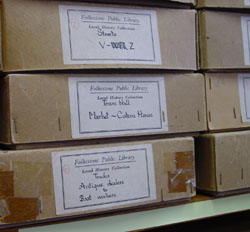 Folkestone Library & Museum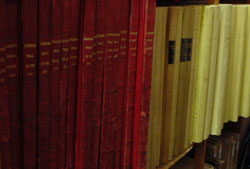 Folkestone Library & Museum